Welcome to the Celebrity Lounge!
It's early, the limousines are still arriving, but keep an eye out for your favorite stars!
Hoping to see anyone in particular in The Lounge? Email me and let me know!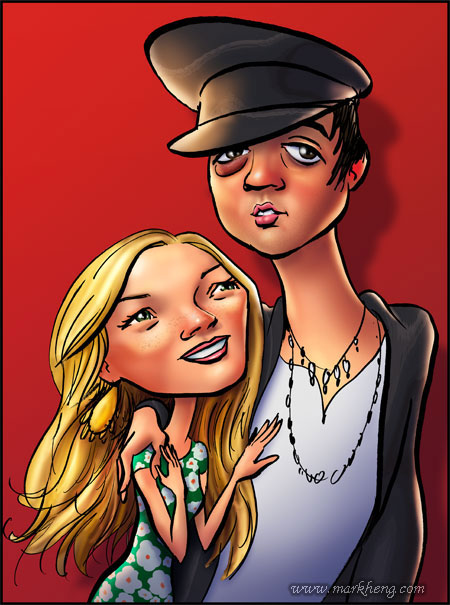 Kate Moss and Pete Doherty (back in the day)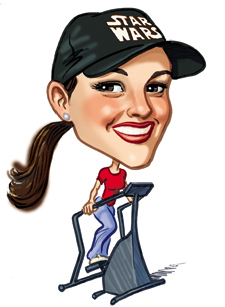 Natalie Portman!
Drawn for an excercise magazine.