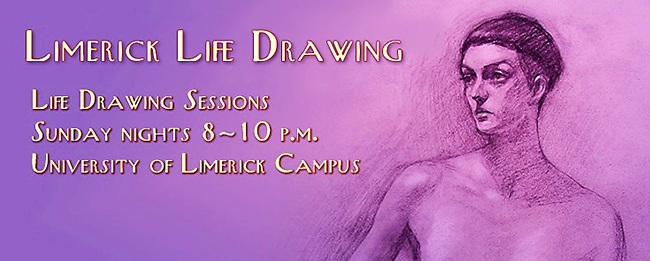 LIMERICK LIFE DRAWING
I started Limerick Life Drawing in 2010 to get affordable life drawing sessions up and running on a regular basis in Limerick.
Why should Dublin have all the fun with their RHA Life Room?
Interested in drawing the live model?
Interested in modeling?
Email: LimerickLifeDrawing@gmail.com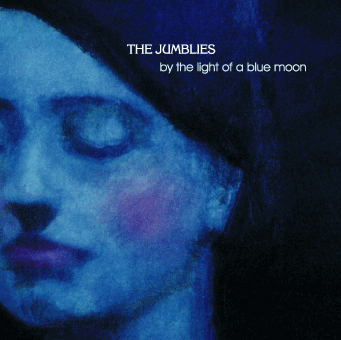 The Jumblies was a band I formed in Boston in the melancholy winter of 1999.
I played guitar, wrote tunes, and designed the cd covers.
Big Love to founding members Bart Graf, Tracy Ross, & Eric Magennis!
We put out one album-
By the Light of a Blue Moon

Now available onSPOTIFY
Review from Impact Press:
The Jumblies • By the Light of a Blue Moon • Intelligent • A female-fronted ethereal rock band, The Jumblies immediately reminded me of early Sarah McLachlan stuff with the breathy vocals, but with more wildness and creative instrumentation. There's also a kind of flowing, soft quality to the music reminiscent of The Ocean Blue or The Cure. Their songs build to layered, perfect crescendos that are strikingly tight. It's almost like going to a concert of super-happy, stylish aliens ­ It's just that kind of otherworldly talent. A wonderful record. (DP)
I moved to Ireland in May 2006 and had to put the band on hiatus. Is it the end? Never say never...